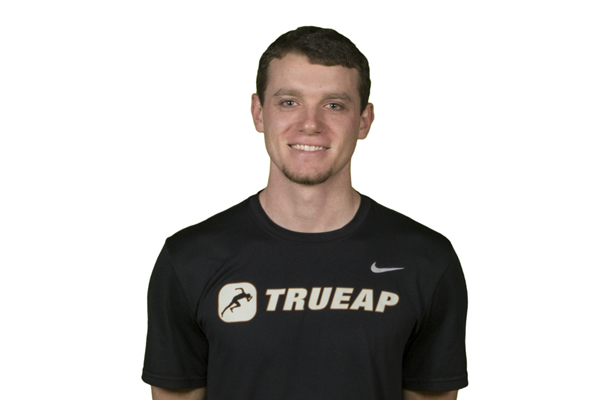 Aaron first joined the True AP team in 2017 as a summer intern, looking to gain more first-hand experience in the field. Once his internship was complete, he came onboard as a full-time team member, now serving as the Director of our Chantilly, Virginia location.
As a student at William Monroe High School in Stanardsville, Virginia, Aaron was an avid soccer player and competitive swimmer. He made varsity captain two years in a row and participated in the Sports Medicine program. Following high school, he attended Radford University, where he received his Bachelor's degree in Exercise Science, with a concentration in Fitness Strength and Conditioning. He also holds a Performance Enhancement Specialist certification from the National Association of Sports Medicine (NASM).
Aaron is passionate about working with young athletes and especially loves that moment when they begin to notice their improved athleticism as a result of their training. Aaron wants to help reduce the number of sports injuries that occur, through attention on proper education and individualized training.