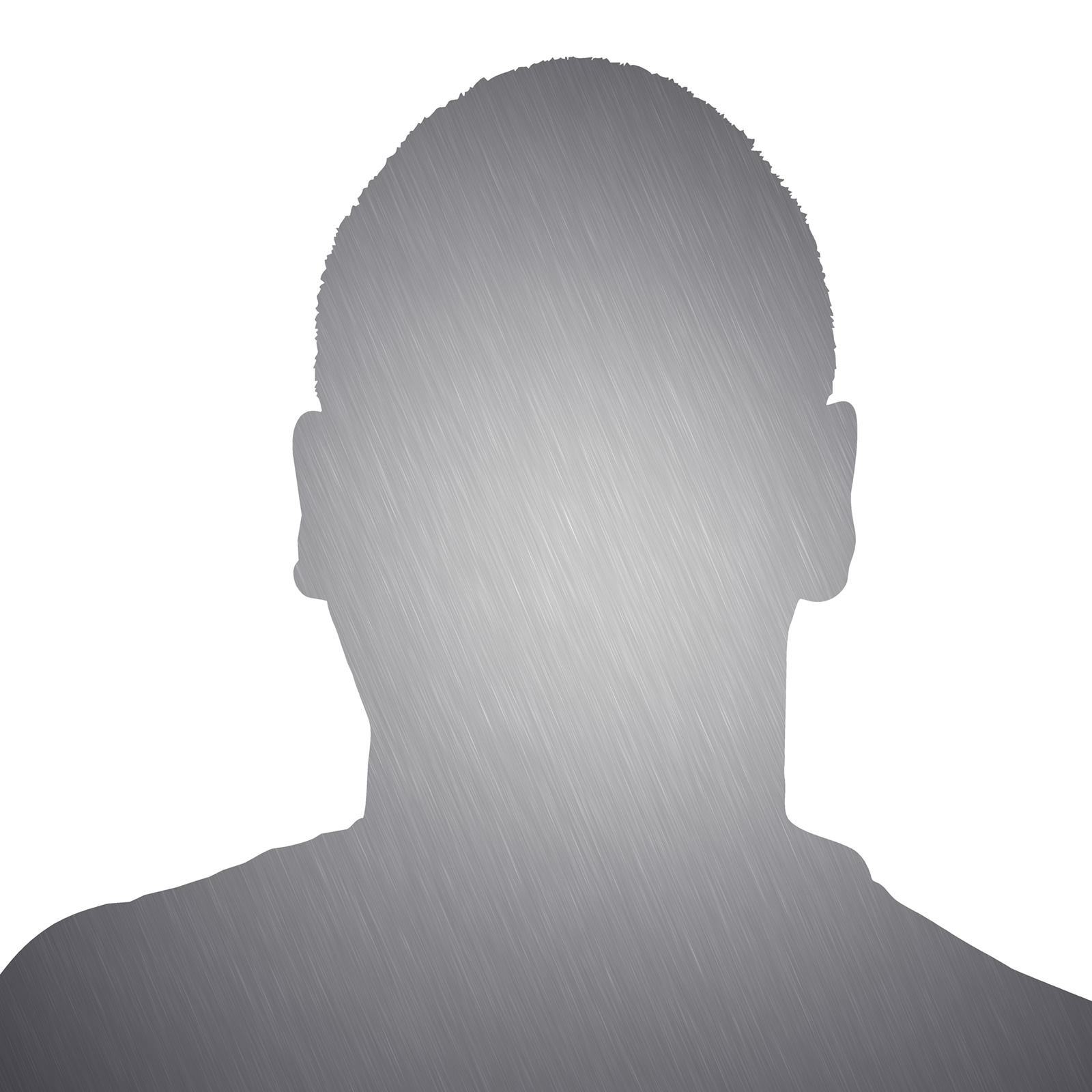 Adam has been a Sports Performance Coach at True AP since the summer of 2019. He joined our team with a strong desire to impact as many young athletes as he can, helping them build both the mental and physical strength to be successful in the sports they love.
Adam was involved in numerous sports as a kid, and especially excelled in baseball, football, and basketball during high school. Following graduation, he received his Bachelor's degree in Sport Management with a minor in Sports Analytics from George Mason University. During his time in both high school and college, Adam also coached baseball and football athletes spanning all age groups and levels.
In addition to helping our athletes understand the many ways they can be more efficient with their movements on or off the court and field, he also enjoys the relationships he has formed with our athletes, their parents, and his fellow coaches.