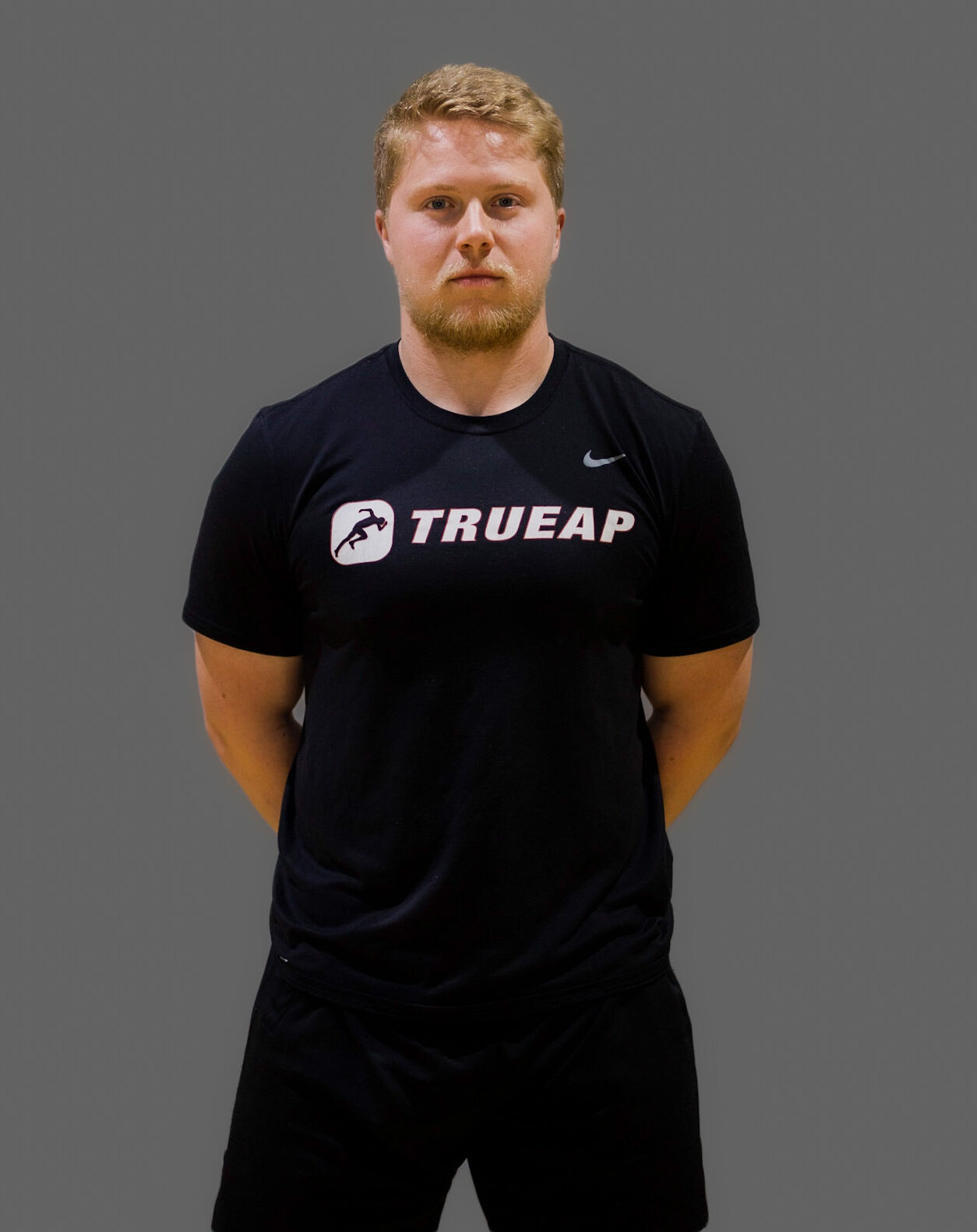 Brendon first joined TrueAP as a young athlete in training, playing both high school football and lacrosse in Washington County, Maryland. It was during his undergraduate studies at Slippery Rock University in Pennsylvania that he began considering a career in fitness. When he was named President of the school's chapter of the Strength and Conditioning Association (NSCA), Brendon's eyes were opened to the many career opportunities available within the field of strength and performance training.
Following graduation, he returned to TrueAP, wanting to continue, and contribute to, our long standing history of excellence with youth sports teams, particularly in his home state of Maryland. Brendon loves the relationships he is able to build with the athletes he coaches, often connecting his own experience as a young athlete to how he approaches his coaching now.
In addition to his current role as a TrueAP Sports Performance Coach, Brendon is pursuing his Master's degree in Performance Enhancement and Injury Prevention at California University of Pennsylvania. Brendon also carries a B.S. in Exercise Science from Slippery Rock University and is a Certified Speed and Agility Coach through the National Sports Performance Association.
When he's not guiding athletes in our program, Brendon enjoys the "peace and pure enjoyment" of the outdoors, from hiking and fishing to everything in between.