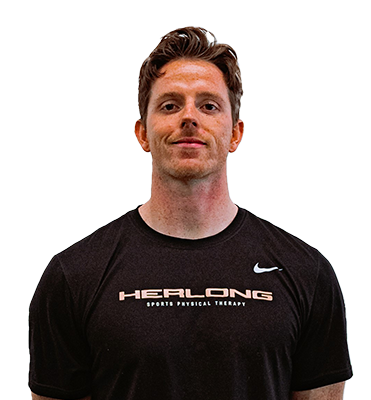 DR. JESSE ZEGER, NSCA-CSCS
Performance Physical Therapist
Jesse earned his Doctor of Physical Therapy (DPT) in 2022 from the University of Maryland Eastern Shore. He also holds a Bachelors of Science in Exercise Science and an Associates of Arts in Health and Physical Education. Jesse participated in both Football and Track & Field in Highschool and at the Collegiate level.
Jesse is a Certified Strength and Conditioning Specialist (NSCA-CSCS) and Champion Performance Therapy and Training Specialist (C-PS). He has over 8 years of experience working with athletes and active adults as a Strength & Conditioning and Sports Performance Coach. Jesse has extensive experience with TrueAP, he started as an athlete that was trained by TrueAP and he later began working for TrueAP in 2015 while he was in undergrad.
Being an athlete himself and training athletes, Jesse's professional interests are primarily in sports rehabilitation and performance, as well as orthopedic physical therapy. He strives to instill confidence, optimize performance, and promote resilience with everyone that he works with to help them get back to the things that matter most to them. Jesse prides himself in staying current on the latest scientific research, to ensure that he maintains the most optimal evidence-informed practice, that also considers each individual's unique circumstances, values, and preferences.
Jesse is from Williamsport, MD. His hobbies include surfing, playing guitar, playing sports, and working out! He has a twin brother who is also a Physical Therapist.