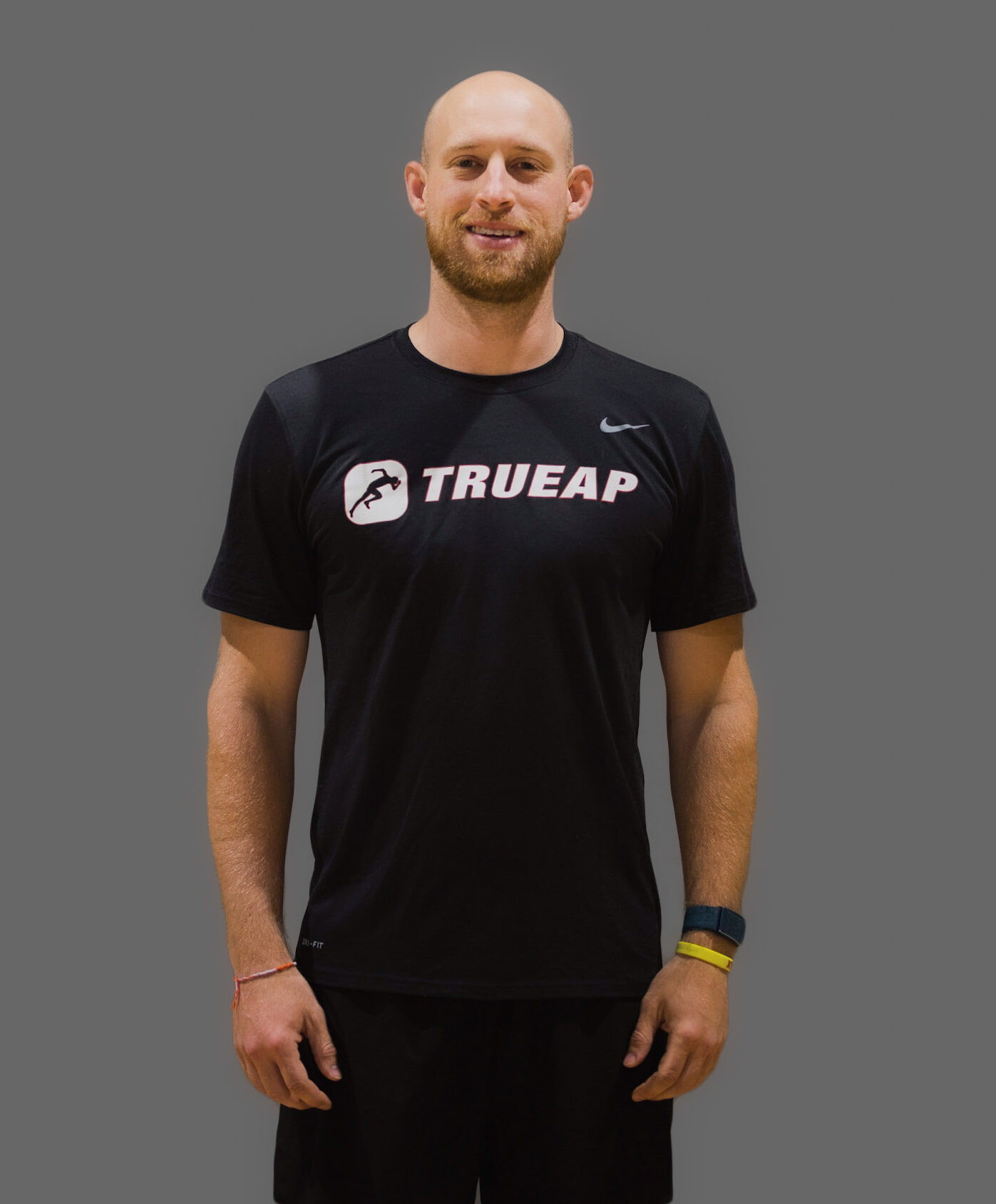 Gabe Hirsch first joined True AP in 2017 as a Sports Performance Coach. He always knew he wanted to inspire young athletes, and that at True AP, he'd have the opportunity to help athletes improve their confidence and skills both on and off the field or court.
Gabe attended Broadfording Christian Academy in Hagerstown, MD, where he was involved in soccer, basketball, and baseball, captaining for two out of his four years of high school. After graduating, Gabe went to Hagerstown Community College for his AA in Sociology and continued his studies at Shippensburg University, where he earned his BS in Exercise Science. Currently, he is pursuing his National Strength and Conditioning Specialist Certification (NSCA-CSCS.)
Taking from his own experience of having torn his ACL in both legs twice, Gabe is especially conscious (as we all are!) of helping young athletes avoid injuries and setbacks through proper techniques and safety skills. He especially loves seeing our athletes reach their fullest potential and work to become better and stronger versions of themselves.
When Gabe is not working with young athletes at True AP, he is a middle school educator and varsity boys basketball coach. He enjoys working out, playing sports, and anything that gets him outside.