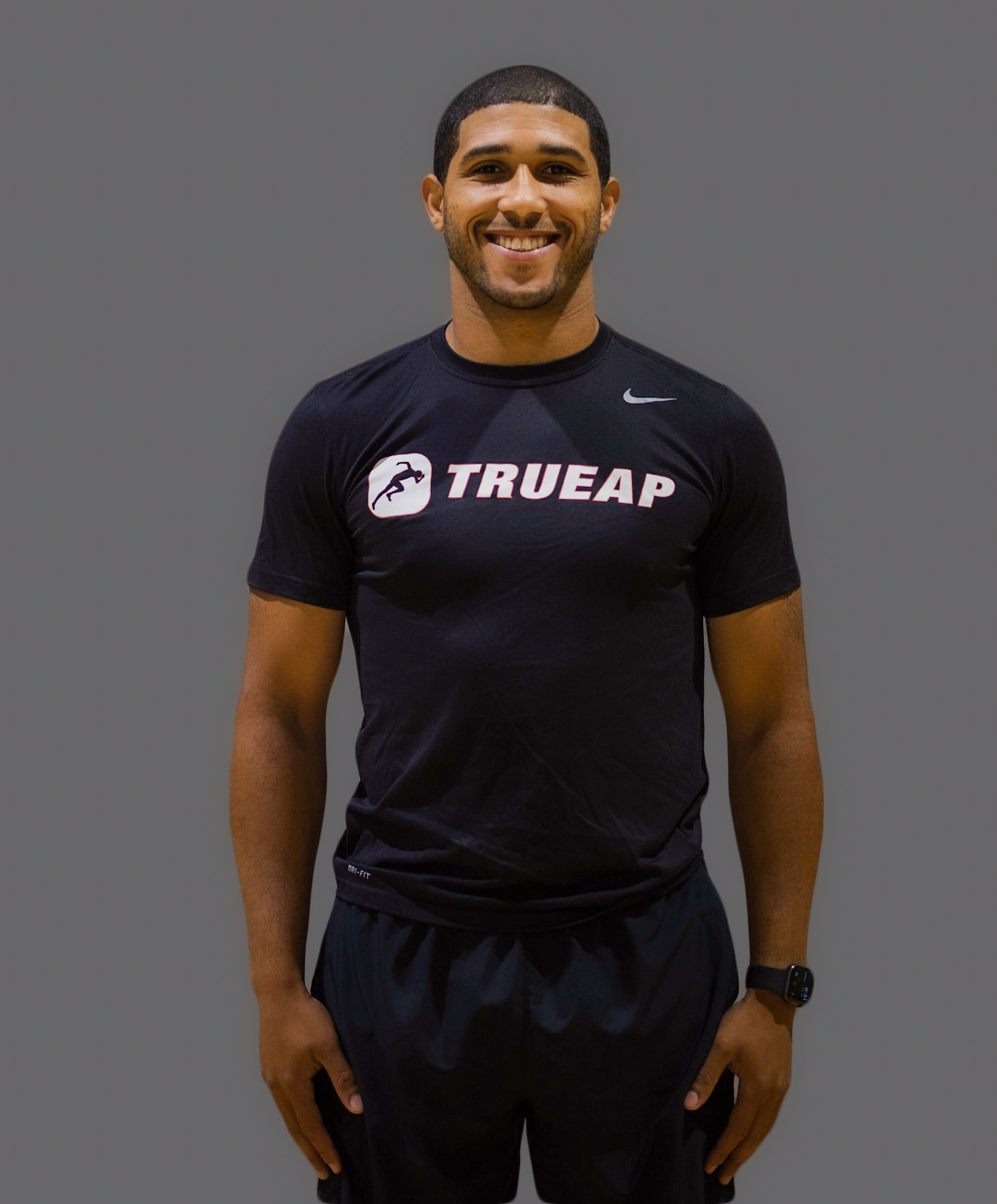 Joe DePadua, NASM-CPT
Area Director-DC & Prince Georges County / Sports Performance Coach
Joe DePadua was raised by a family of entrepreneurs, so he's no stranger to the grind and hustle of the sports business. An assistant trainer with TrueAP, Joe is especially enthusiastic about helping athletes continually set and crush their goals.
"I'm passionate about friendly competition with myself and others," he says. "I love helping people improve their skills, see them grow, and work hard to accomplish their goals.
As an all-state track & field athlete in high school, Joe was the 100-meter State Champion and holds school records in the 55-, 100-, 300-, and 400-meter races, and the 4×4, 4×1, and 4×2 relays. Joe was also a standout football player in high school and at Bryant University, where he earned recognition on the all-conference and all-decades teams.
Currently working to earn his NASM training certification, Joe is excited about the daily opportunities TrueAP offers to shape lives through sports and fitness. "I love the opportunity to be a part of something greater than myself and to live up the TrueAP message/mission."