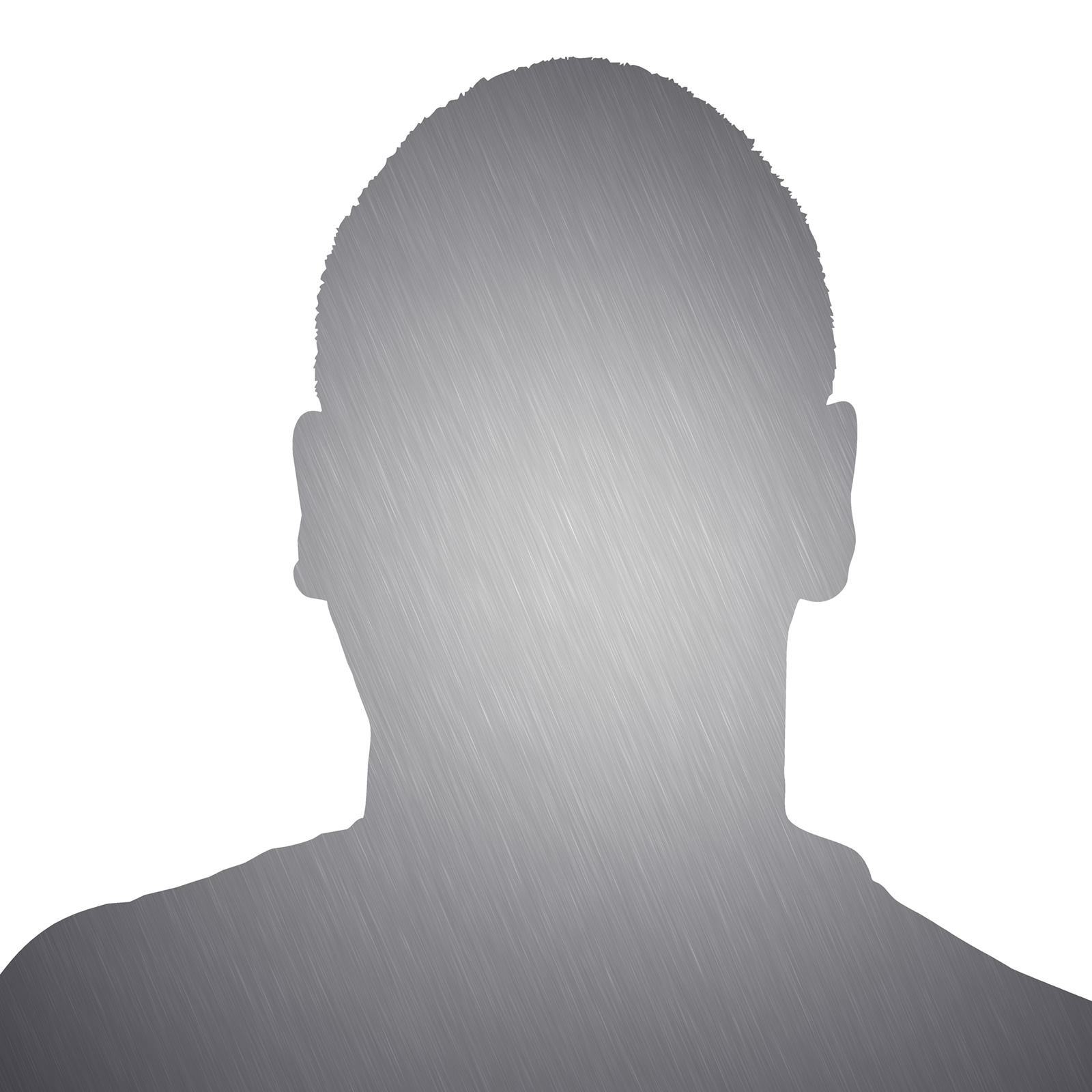 Nick joined the TrueAP team in the Spring of 2019 as a Sports Performance Coach. After finishing grad school, Nick was searching for an opportunity to work with athletes and found that TrueAP was a perfect fit. He is a positive and encouraging member of the team, and he values the opportunity to help young athletes build their confidence, strength and skills. Nick earned his Master's Degree in Athletic Coaching from West Virginia University, focusing on Performance Coaching and Strength and Conditioning. He also carries a B.S. in exercise science from the University of Pittsburgh and is a Certified Strength and Conditioning Specialist (CSCS).
Nick attended Williamsport High School where he played football for four years, two of which on the varsity team. Due to an illness during his senior year, he was forced to miss the last four games of the season. At the time, he captained the defense and found it difficult not being involved with his team. His coaches allowed him to run the secondary from the sideline and gave Nick his first coaching experience, and he never looked back. The following fall, Nick attended Pitt to study exercise science and found himself spending more time in the gym and less time on the field. He took his passion for fitness and combined that with his interest in coaching and set out to become a Strength and Conditioning Coach. Through several internships and his graduate assistantship, he has had the opportunity to work with high school, Division III, and Division I athletes involved in a number of sports including football, basketball, baseball, volleyball, soccer, track and field, cross country, golf, and tennis.
Additionally, Nick has participated in track and field, rugby, bodybuilding, and power-lifting. At the end of his high school career, he was given the honor of the Marine Distinguished Athlete Award.
Nick wants to continue working with TrueAP athletes and offer individualized training to any athlete willing to put in the time and effort required to improve.