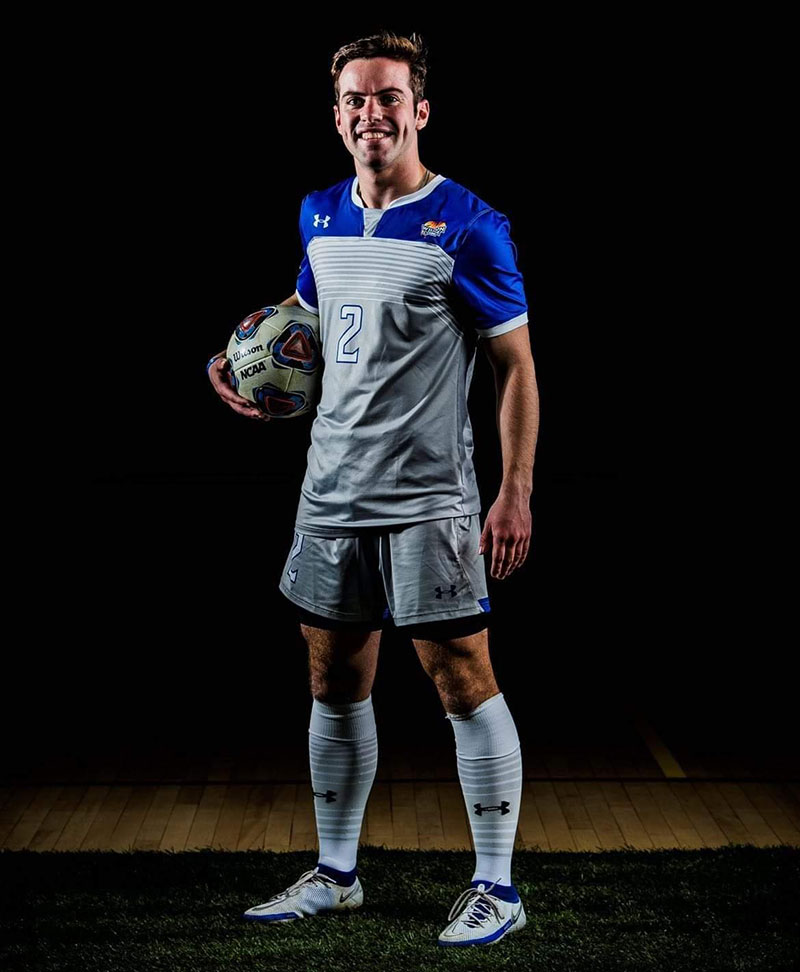 Connor Bowers joined the True AP team in 2021 with the goal of making an impact on the lives of local athletes, as the program had done for him.
A former True AP athlete, Connor personally experienced the positive influence the program has on young athletes, providing opportunities for both physical and mental growth.
In his work with True AP athletes, he particularly loves having a front row seat to the athletic achievements of our athletes.
Connor attended North Hagerstown High School, where he played both baseball and soccer, in addition to playing baseball for Renegades Athletic Club and soccer for Liverpool Football Club.
Connor is currently working towards his NASM Personal Training Certification, in addition to his studies at Wilson College, where he is majoring in Biology with a minor in Psychology and Exercise Science. He has aspirations to earn a Doctorate in Physical Therapy and PhD in Kinesiology.
Connor plays soccer for Wilson College, and was named team captain in his sophomore year. He also plays on the school's semi-pro soccer team through Unique Soccer Academy.
In his free time, Connor enjoys rooting for the Baltimore Orioles and Ravens, L.A. Lakers, and Liverpool sporting teams, along with playing sports, spending time with friends, and enjoying his grandmother's mac & cheese.