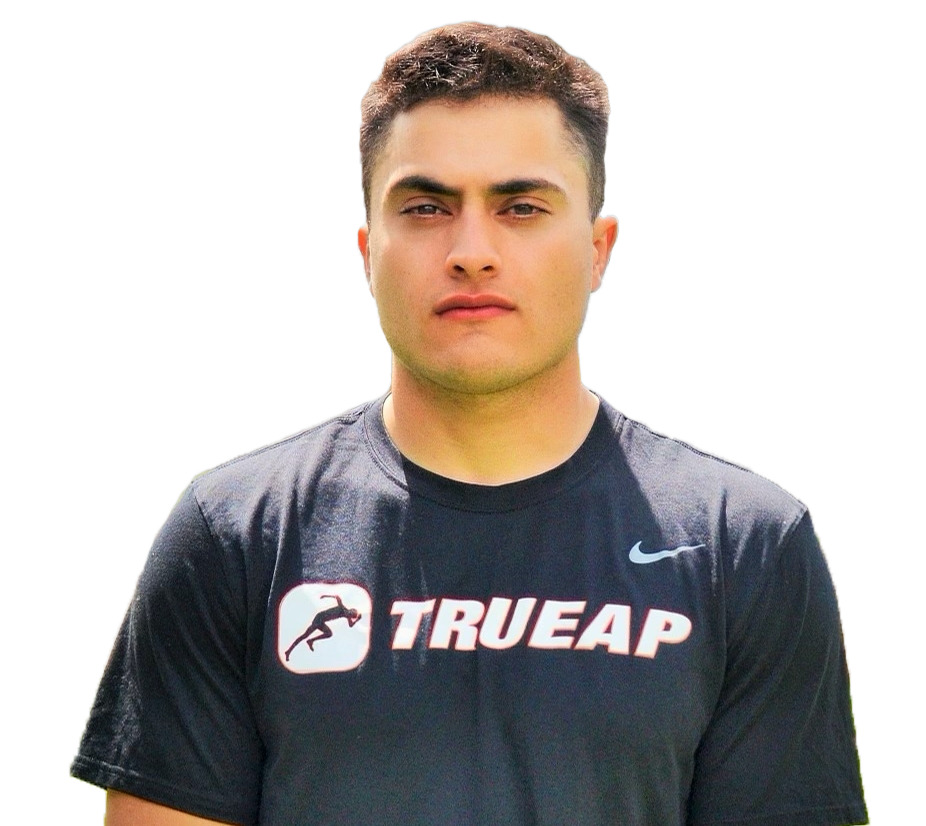 Dalton Dodson was born and raised in West Virginia and first joined TrueAP in January of 2021 as an Intern. Dalton quickly worked his way up to Director in the West Virginia location. He has been involved in the sports community from a young age with a strong focus in baseball. He attended Jefferson High School and was a two-time WVSSAC State Champion before going to Shepherd University to study Health Promotion and Exercise Science. While he was always involved in sports, he never had the opportunity to train as an athlete under any specialized teachers or coaches. He always felt a gap in his athletic career, and that was the spark that ignited his passion for giving back to athletes by providing them the training he never had. He believes that TrueAP offers that through its high-quality training processes and supportive staff.
While attending Shepherd University, he earned his Bachelor's of Science Degree in Health Promotion and Exercise Science. He is a WVSSAC certified High School Baseball Coach at Jefferson High School. He will be taking the Strength and Conditioning Specialist Certification (CSCS) through the National Strength and Conditioning Association (NSCA) in 2021.
Dalton is a true sports junkie. When he isn't working with athletes on their skills, he loves having in-depth conversations about sports, hitting the gym to work towards his CSCS Certification, or playing video games. His ultimate goals are to earn his CSCS Certification and expand the TrueAP brand into the West Virginia area while establishing a culture of working with athletes to optimize their athletic performance.