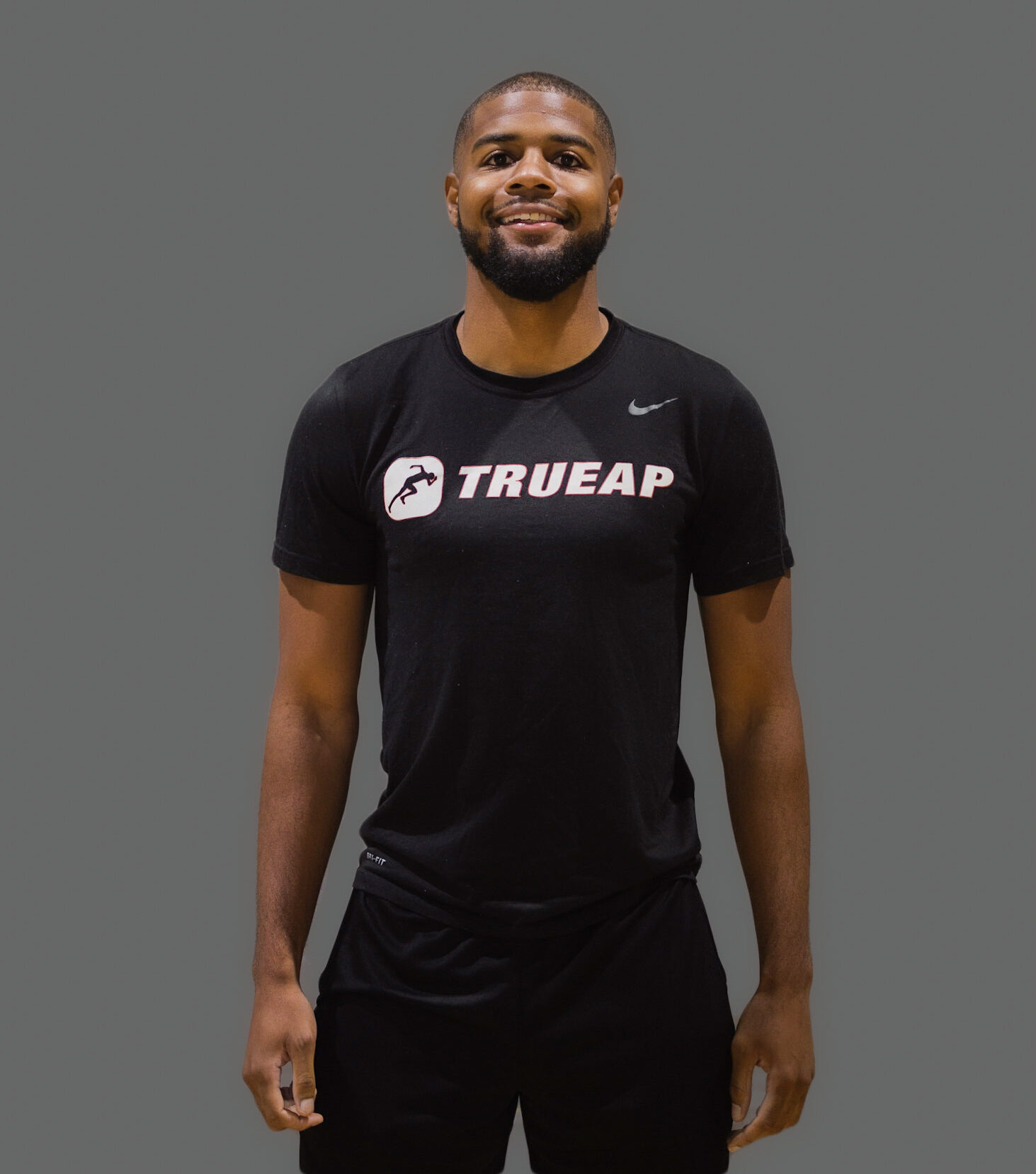 EJ Wallace joined the True AP team in May 2019 as a Sports Performance Coach with the intention to stay connected to the sports world that he loved and to be around young, inspiring athletes.
EJ attended Frederick High School in Frederick, Maryland, where he was an avid athlete involved in football, basketball, and indoor & outdoor track. After high school, he enrolled at Towson University to pursue a degree in Sport Management and Business Administration. He made the Dean's List and President's List multiple semesters, proving that he thrived in the classroom as well as on the field.
At True AP, EJ loves to help young athletes become improved versions of themselves, both in their sports skills and outside of sports. He believes in a well-rounded approach to training, which can be seen anytime he is working with our athletes.
EJ is a family-oriented man who always looks out for those around him. When he is not working with our athletes, he continues working towards his goals of becoming a football coach and helping True AP continue to be the best organization it can be.