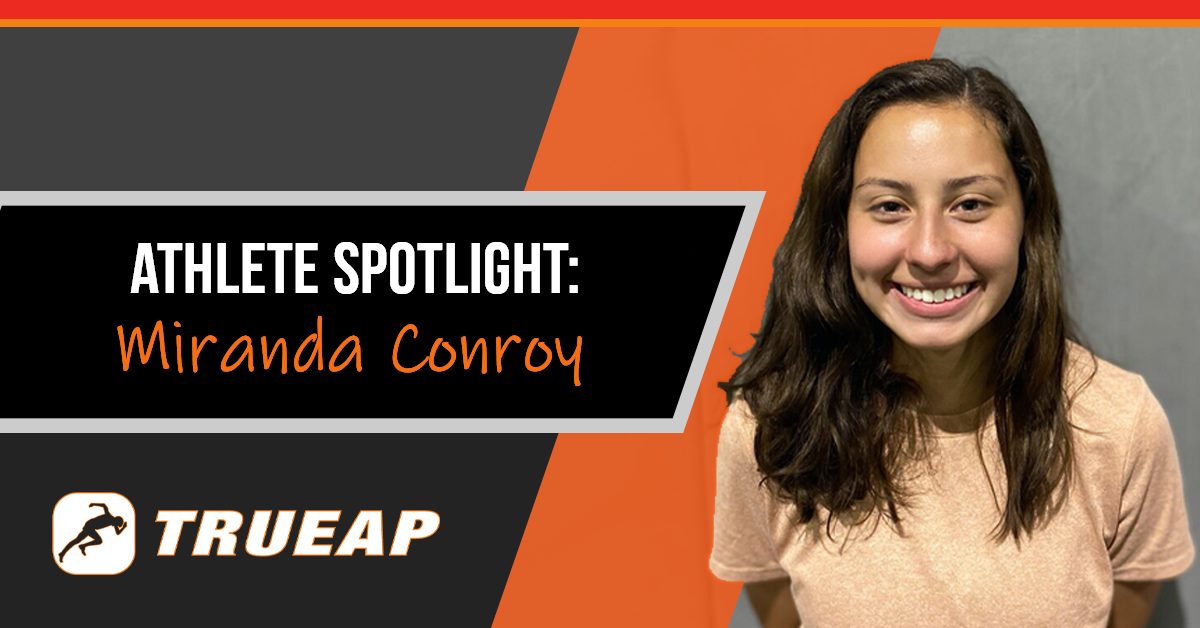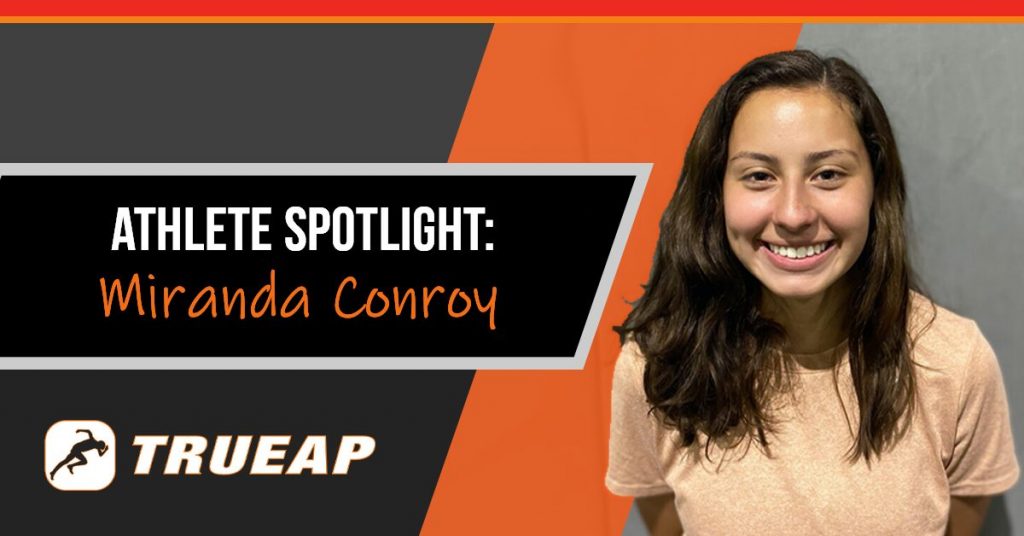 What motivated you to start training at TrueAP?
This pandemic had a huge influence to why I was motivated to join the TrueAP program. Before the pandemic I was taking personal fitness as one of my electives and had a busy soccer schedule. When everything began to shut down I lost all of that. I was trying my best to stay fit, while still being at home and staying safe, but I didn't have the equipment to do so. I wanted to not only gain more muscle and become a better, stronger athlete, but to gain back my daily lifestyle. That is when I heard TrueAP was going to open up small group/individual training sessions, and I had no hesitation to start right away. Ever since the first day I joined I knew I was in for good.
What results have you seen since?
Over the past few months I have been apart of the program I have noticed results in my speed, muscle development, and overall a more toned body.
What specific aspect of our program do you like most?
You work on improving everything here; speed, acceleration, quickness, strength, etc. there will never be one day that is an "easy" day. The trainers are here to push you to your limits and will be there every step of the way.
Why would you recommend other athletes train with TrueAP? 
I would recommend TrueAP to other athletes because you're not only training to become a better athlete and better you, you are making yourself a more competitive athlete. You are going to be one step ahead of your opponent by being faster, stronger, more technical, or whatever it may be, and as you get older you reach the top of the pyramid where other athletes are just as fast as you or just as strong as you, and joining TrueAP is what is going to separate you from them.
Is there anything else you'd like to add about your experience with us?
All the trainers here are amazing and you will have to put the work in with them. They are no joke.