Discover the Secrets to Developing Blazing Speed to Help Your Young Athlete Become Faster & More Dangerous on the Field or Court!
LIMITED TO THE FIRST 6 REGISTRANTS!
In our Linear Speed Clinic, we unveil all of our speed training secrets that will help your athlete:
Accelerate faster than ever without the risk of injury

Reach top speed more easily

Run with proper mechanics

Improve efficiency to preserve energy and keep them on the field longer
Space is Limited to the First 6 Registrants – Guarantee Your Athlete's Spot Today!
The notion of "You Can't Teach Speed" is simply not true.
Speed is not something you either have or you don't. If you put in the work and develop the right technique you WILL get faster.
Of course your genetic make-up is a major factor when it comes to your performance ceiling and ability to compete at an elite level. But even the most gifted athletes have to learn the correct technique and spend countless hours refining it.
It's true that the fastest people on the planet all won the "genetic lottery." That doesn't mean that speed is unteachable.
You can't change your DNA to become a world class sprinter. But you can change your technique and training to maximize your individual potential and get faster.
Emphasizing proper posture, mechanics, and rhythm and a smart progression of training, our Linear Speed Clinic is intended to provide campers with a number of training concepts to take home and continue throughout the year.
Space is Limited to the First 6 Registrants – Guarantee Your Athlete's Spot Today for just $59!
Chantilly, Va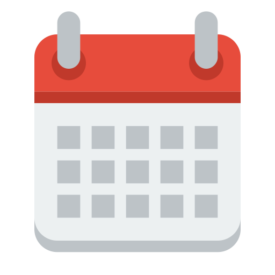 Wednesdays, March 25 & April 1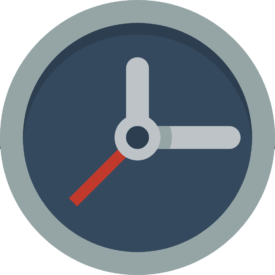 Ages 11-13 6:00-7:15pm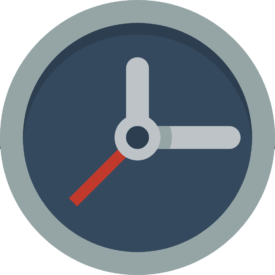 Ages 14-18 7:30-8:45pm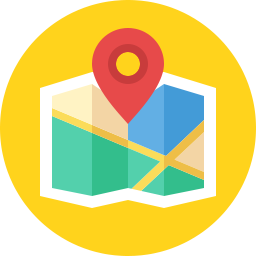 The nZone (14550 Lee Rd, Chantilly, VA 20151)

Hagerstown, Md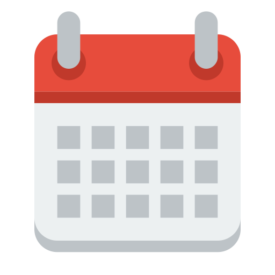 Sundays, March 22 & 29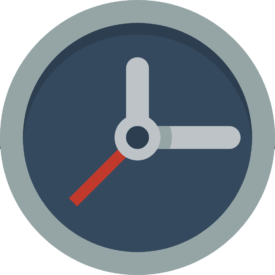 Ages 11-13 6:00-7:15pm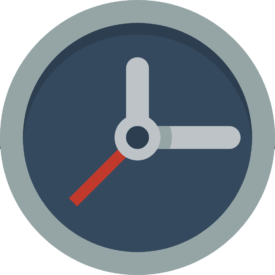 Ages 14-18 7:30-8:45pm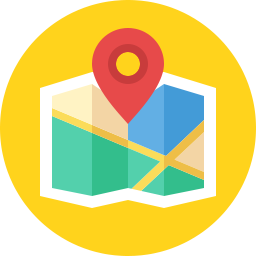 Lifehouse Church (515 E Wilson Blvd, Hagerstown, MD 21740)
Here's What Athletes Like Yours Have To Say About Us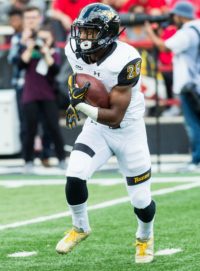 Rodney Dorsey (Frederick, Md), Shepherd University and Tuscarora High School Football Player
Other athletes in my area were training with TrueAP and that motivated me to get started. I've always had great speed but Josh and TrueAP helped me improve even more by focusing on making improvements to my form and technique. From TrueAP, I've gained knowledge, drills, and techniques that I've continued to use in my athletic career. I am more efficient and explosive than I've ever been.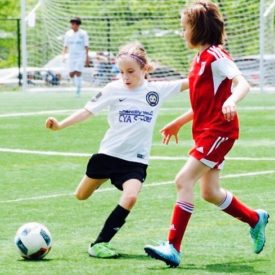 Kaela (Chantilly, Va), Chantilly Youth Association Soccer Player
I wanted to be faster on the soccer field. I knew if I wanted to continue to play at a high level that I needed to work on my speed and reaction. TrueAP's training was not only only helpful but fun. Improving my speed and athleticism has improved my overall game on the field, it's the best training I've been a part of.
Simply Click On The Button Below to Reserve Your Athlete's Spot in Linear Speed Clinic Series!