Register by 10/15 and save 20% with code: fall20
Don't let your athlete spend another second frustrated with a lack of results from their current efforts. They deserve better!
At True Athlete Performance, we are committed to improving athleticism and confidence by providing a safe, fun, skill-based experience for athletes ages 8 to 18. 
Is your athlete looking to jump higher, move faster, reduce injuries and become a more dangerous player on the field or court?
If your athlete is… 
not afraid of a little hard work, 

willing to invest 2-3 hours a week for 6 weeks, and 

wanting to bring their performance to the next level
… then it's time to register for Fall Sports Performance Training! Guarantee Your Athlete's Spot Today!
Our Performance Training programs are individually designed based on 3 different age groups. Programs include all sports and skill levels, from youth to high school and beginner to elite.
YOUTH

– Designed for ages 8-10, this program creates the foundation for coordination and athleticism. Learning how to train, athletes will gain an increase in confidence through proper body mechanics, running technique and bodyweight exercises in a positive environment.

MIDDLE SCHOOL ATHLETE –

Designed for ages 11-13, this program progresses to more athletic movement with an increased emphasis on power and speed, age-appropriate weightlifting, and overall movement quality.

HIGH SCHOOL ATHLETE

– Designed for ages 14-18, this program helps to develop high-level power and strength, and implements advanced speed and agility drills.
Imagine what it will be like 6 weeks from now when your athlete has the confidence to perform and compete at a higher level, or even walk out onto the field or court as a Team Captain. 
The solution is right here, right now… so take action today!
---
True Athlete Performance Fall 2 Sports Performance Training
Frederick, Md
Tuscarora Recreation Center (6321 Lambert Drive)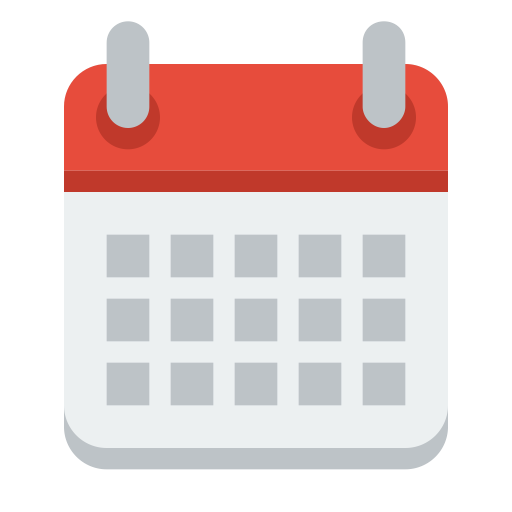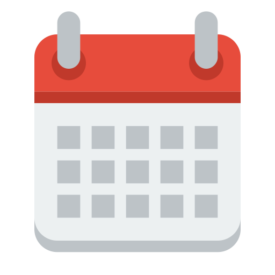 October 28 – December 11 – Offered Mondays and Wednesdays
Youth 5:30-6:30pm
MS 5:30-6:30pm
HS 6:30-7:30pm

Hagerstown, Md
Lifehouse Church (515 E Wilson Blvd)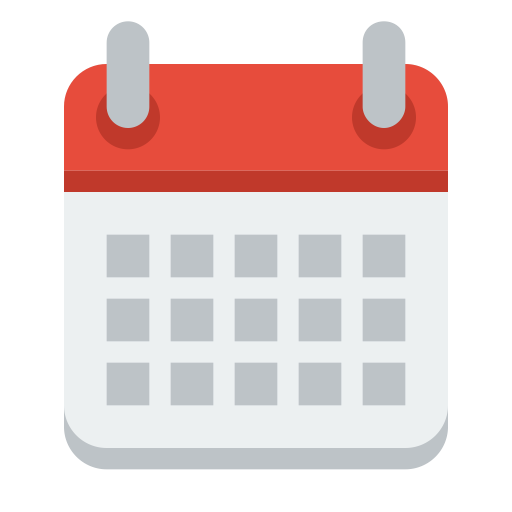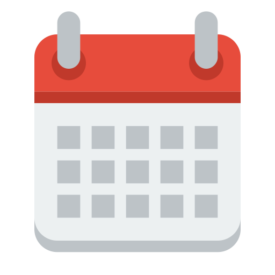 October 29 – December 15 – Offered Tuesdays and Sundays
Youth 6-7pm
MS 7-8pm
HS 8-9pm


Chantilly, Va
The nZone (14550 Lee Road)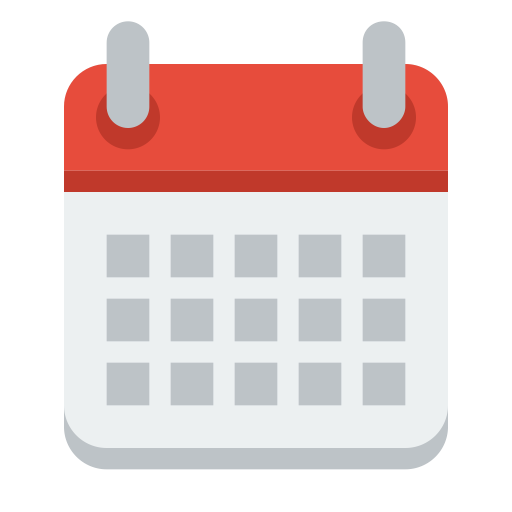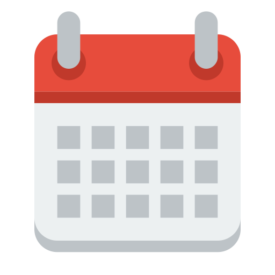 October 29 – December 14 – Offered Tuesdays-Thursdays, and Saturdays
Youth 5-6pm
MS 6-7:30pm
HS 6-7:30pm

Purcellville, Va
Olympus Gym (201 N Maple Ave #204)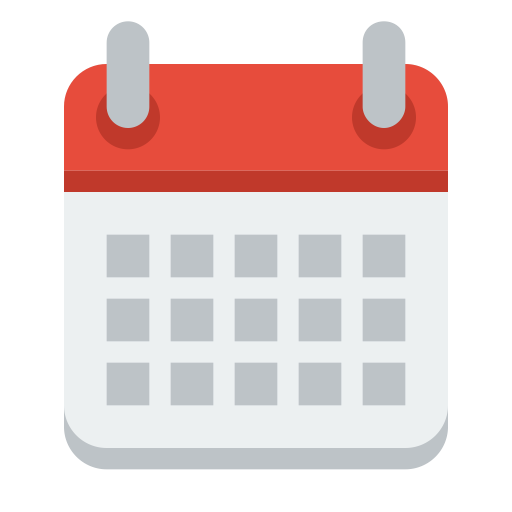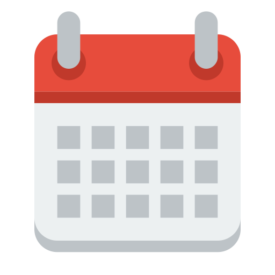 October 28 – December 11 – Offered Mondays and Wednesdays
MS 6-7:30pm
HS 7:30-9:00pm