Register by 10/17 and save 20% with code: fall20
True Athlete Performance is committed to improving the athleticism and confidence of our local student-athletes by providing a safe, fun, skill-based experience for kids ages 8 to 18 years old. 
So if your athlete is looking to jump higher, move faster, reduce injuries and become a more dangerous player on the field or court…
And if their not afraid of a little hard work
And if they can invest 2-3 hours a week for 6 weeks
And their looking to up their play to the next level
Register for Fall Sports Performance Training – Guarantee Your Athlete's Spot Today!
At TrueAP, Performance Training programs are specifically designed for 3 different age groups. Programs include all sports and skill levels from youth to high school and beginner to elite.
YOUTH – designed for ages 8-10, creates the foundation for coordination and athleticism. Learning how to train, athletes build confidence through proper body mechanics, running technique and body-weight exercises in a positive environment.
MS ATHLETE – designed for ages 11-13, progresses to more athletic movement with increased emphasis of power and speed, age-appropriate weightlifting, and overall movement quality.
HS ATHLETE – designed for ages 14-18, develops high-level power and strength and implements advanced speed and agility programming.
True Athlete Performance hosts Fall Sports Performance Training
Frederick, Md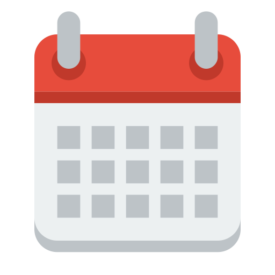 Starts 10/29 – Offered Mondays and Wednesdays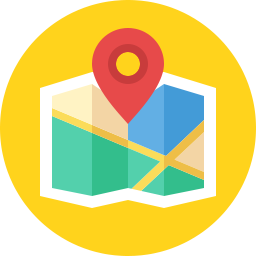 The Frederick Volleyball Club (4451 Georgia Pacific Blvd)

Chantilly, Va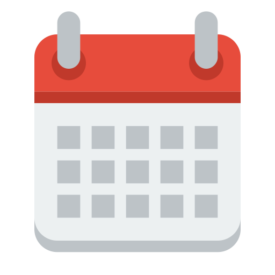 Chantilly, Va – Starts 10/29- Offered Tuesdays, Thursdays, and Saturdays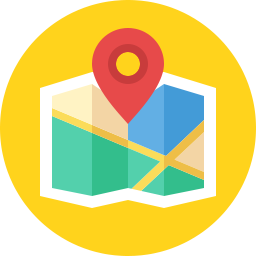 The nZone (14550 Lee Road)

Hagerstown, Md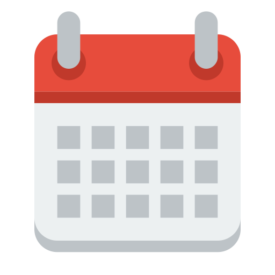 Hagerstown, Md – Starts 10/30 – Offered Tuesdays and Sundays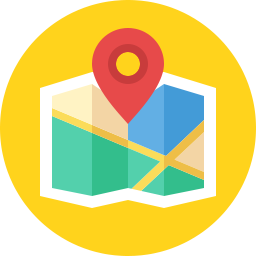 Lifehouse Church (515 E Wilson Blvd)

Here's What People Have To Say About Us
"I highly recommend True AP, they truly believe in every child's potential and then help them grow into strong athletes step by step, coaching them, supporting them, guiding them and encouraging them."
          Mohana Vamshi Gudepu, father of athlete
"This program is excellent and the instructors are awesome. I recommend TrueAP for every athlete who wants to be stronger and more confident. I can't say enough about this program."
          Michelle Murray, mother of athlete
Imagine what it will be like 6 weeks from now when your athlete can run faster and jump higher OR walk out onto the field/court as a Captain and compete at a high level.
Don't let your athlete spend another second frustrated with a lack of results from their current efforts. They deserve better. Their solution is right here, right now, so take action today.
Simply Click On The Button Below to Reserve Your Athlete's Spot